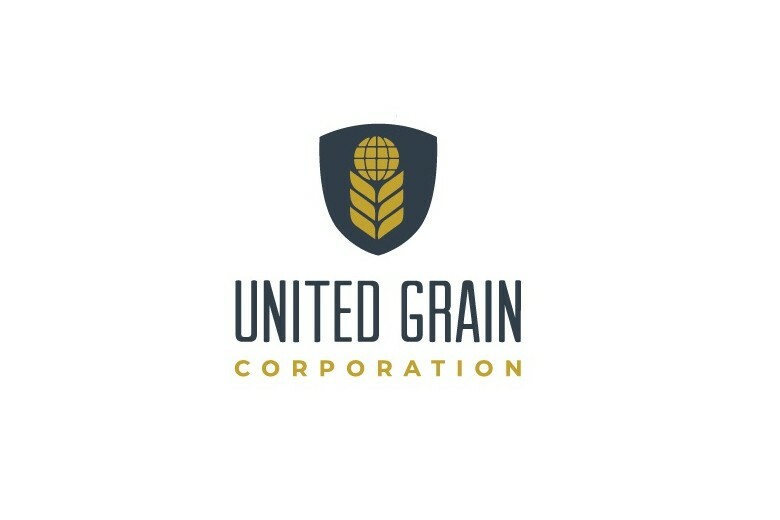 Image courtesy of United Grain Corporation
The following is a news release by Terry Murry from Grain Craft:
Grain Craft, an independent flour miller in the nation and United Grain Corporation (UGC), a premier 54-year old Pacific Northwest grain exporter, jointly announced they have signed an agreement for UGC to acquire Grain Craft's Pendleton facilities. The agreement includes the Grain Craft grain elevator, more than 19,000 square feet of warehouse and accompanying property.
The sale follows a devastating fire last year that left the more than 100-year-old Grain Craft flour mill in ruins. The company has been working over the last few months to remove debris and return the property to a safe and operational state. The clean-up is now complete and UGC will take ownership of the land and buildings effective immediately.
"The Pendleton flour mill was not only an important component in providing our customers flour, but it was also a significant piece of history for the city of Pendleton and for the milling industry," said Pete Frederick, president and CEO of Grain Craft. "We are sad to leave the Pendleton community, however, we feel that we are leaving the footprint of the Pendleton grain and flour legacy in good hands with United Grain Corp."
UGC's acquisition complements the company's existing network, which includes other Oregon facilities surrounding Pendleton, in Umatilla county, to the east in Union County and farther east to the Treasure Valley, Idaho area. UGC operates an integrated supply chain across five states that feed its flagship export asset, the Vancouver Export Terminal, located on the banks of the Columbia River. The Pendleton acquisition will support UGC's McNary River Terminal by acting as a wheat satellite and position the company for growth in existing and new product lines.
"The mill has been a fixture of Pendleton for over 100 years and we look forward to becoming part of its heritage, we're excited to make this investment and expand our services in eastern Oregon broadly and more specifically the Pendleton community," said UGC CEO and president Augusto Bassanini. "This acquisition falls in line with our core values of reliability, inclusivity, integrity and safety by supporting our mission of serving the needs of our producers and suppliers, fulfilling the evolving needs of our global customers, uniting them and creating success to all," Bassanini said.
While Grain Craft will no longer have a presence in Pendleton, Oregon, the company stated that customer needs are currently being handled at their other milling locations and they will replace capacity in the western United States when a new location is determined.
"We have a significant asset footprint and a great customer base in that area of the country, and we have every intention of investing back into the Pacific Northwest," said Frederick.